A promise is a promise, so here it is our second article about the international bridal fashion brands that we love. This time we will remember those designers that make us dream of their incredible fairytale dresses. Some can be classic, some extreme and, sometimes, even opulent, but what we cannot deny is that they are always able to leave us speechless.
We can start with the wonders of Mira Zwillinger. Israeli designers have that something that drives me crazy. The angelic dresses of this mother and daughter ooze charm from each of their stitches. Like fallen from heaven, delicate sparkles, sheer fabrics and subtle transparencies stand out in their 2016 collection, which name couldn't be more appropriate: Stardust.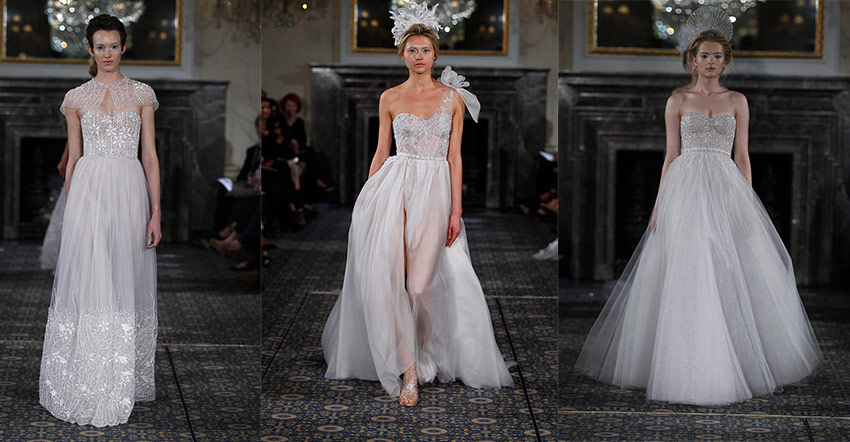 Next one is the queen of volumes: Vera Wang. Nobody works like her impossible shapes, tulle and the most sensual transparencies. Apart from her icons, which never become old-fashioned, in 2016 she presents designs of purer lines without forgetting her usual trendy flair.
Another brand that I love, because it brings us to an oneiric universe with each collection, is Odylyne The Ceremony. It keeps on surprising me because it mixes really well that Las Vegas rockstar style with an ethereal spirit that seems from another planet.
But, if what you are looking for in your wedding day is appearing like a princess and not skimping on details, two designers come to my mind: Galia Lahav and Paolo Sebastian. Even though they are distinguished by an opulence that some people could describe as exaggerated, WOW effect is assured with them.
The first one has that exuberant Middle East look that would be perfect for a very exclusive wedding. Embroideries, sparkles and layers and layers of fabric.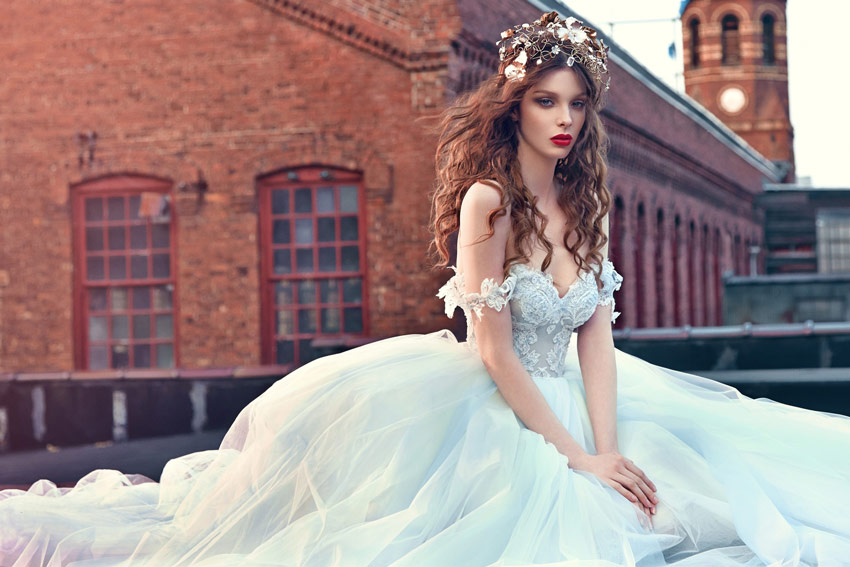 However, Paolo Sebastian is sweeter and more romantic. We fall in love with his coloured gowns in 2016.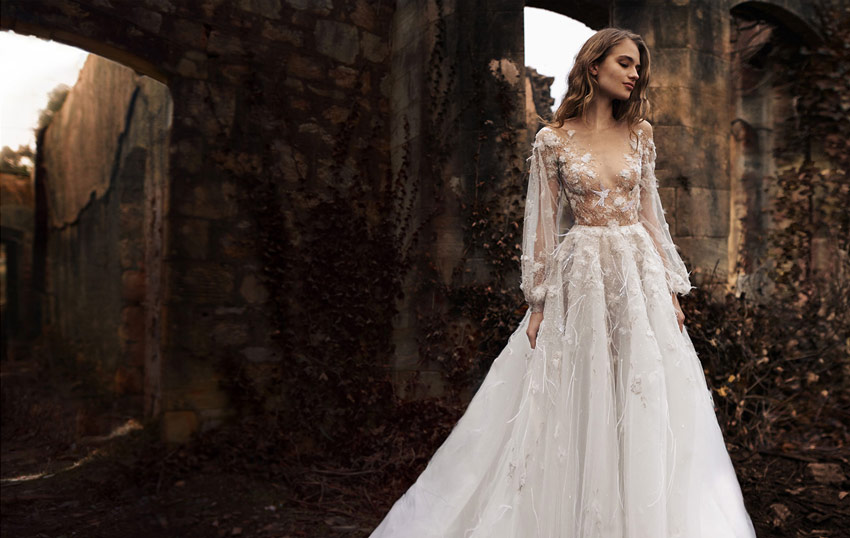 For his versatility, I would choose Inbal Dror. He aces any kind of dress style. It doesn't matter if it is a wedding on a rooftop or in a medieval castle; you'll find the perfect dress in his collection for sure.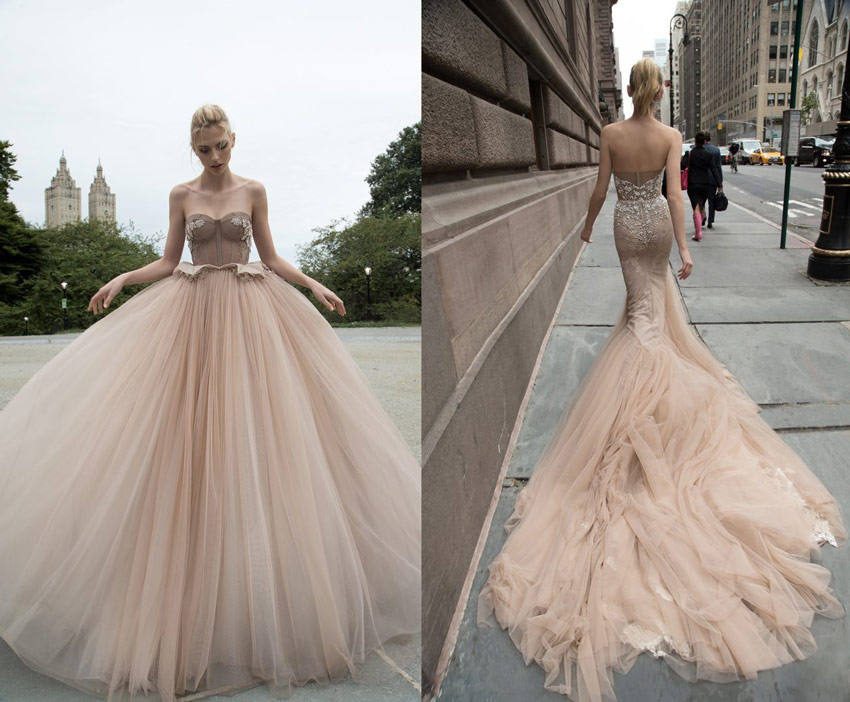 Although there are still many others great designers we would love to mention (we promise to write more posts about it), I would like to close this summary with one of my favourites: Krikor Jabotian. This disciple of Elie Saab has stolen my heart with his short dresses. It is simply impossible to concentrate more class per metre of fabric.